THE HA HA HOLE COMEDY SHOW @
Sharky's
APRIL 9TH AT 9:30PM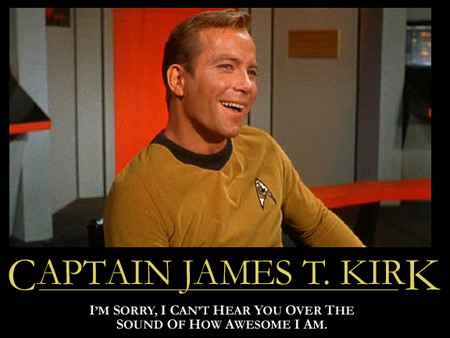 Its that time again for Sharky's 3rd HA HA HOLE COMEDY SHOW event!
Get ready for some really great Laughs from the best comedians in korea!
Six really Funny acts will be preformed on Sharky's Stage!
Your host for the evening is The one and only CHRIS THARP.
Lots of Food and Drink Specials will be available all night long!
Come down early to get a good seat and enjoy a really funny show!
Cheers!
For info on Sharky's go here.
http://www.facebook.com/event.php?eid=135473819859855#!/event.php?eid=174796545903731
Comments
comments